Posts Tagged 'Back Pain Spokane WA'
Welcome to Advanced Chiropractic's Back Pain Spokane WA Archive. Here you can learn more about Advanced Chiropractic, Chiropractic, and Dr. Paul Miller, today's choice for Chiropractors in Spokane, WA. Read Dr. Paul Miller's Chiropractic Back Pain Spokane WA for the health of it.

We look forward to serving you! Call - 509-328-8269.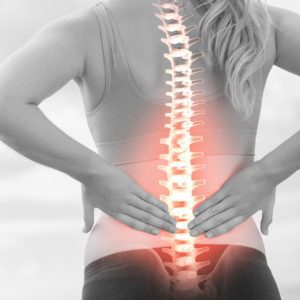 With the arrival of autumn comes a shift in the air and a wave of seasonal activities. However, as you embrace the beauty of the changing leaves and outdoor pursuits, it's important to be aware of the potential strain on your back. The transition to fall activities can sometimes lead to back pain, but the ...

Read More >>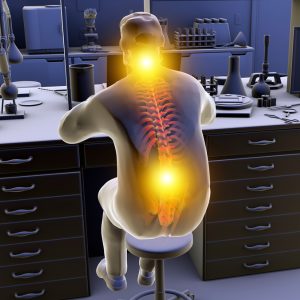 Back pain can be a debilitating condition that affects millions of people worldwide. The quest for effective and holistic treatments has led many individuals to discover the remarkable benefits of chiropractic care. At in , , patients are not only finding relief from their back pain but also experiencing improved overall well-being. In this ...

Read More >>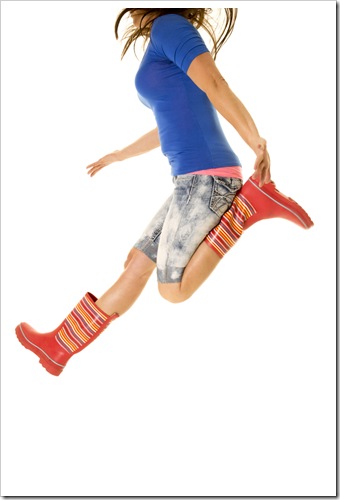 If you're suffering from knee pain, you know how it can interfere with your daily life. Knee pain can make it difficult to walk, climb stairs, or even sit down comfortably. But you don't have to suffer in silence. Our chiropractic services in , can help you find relief from knee pain and get ...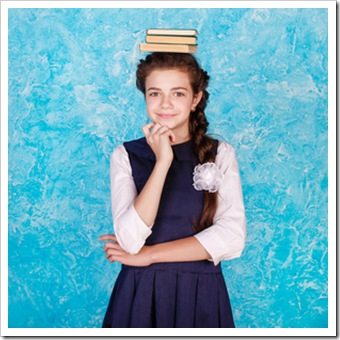 "As the twig is bent, so grows the tree."
Have You Ever Noticed That Life Imitates Nature?
As I sit in my office and think about the spring season, I look at a picture of a Bonsai tree. On it is a quote from Alexander Pope that says, "A little neglect may breed great mischief." I visualize ...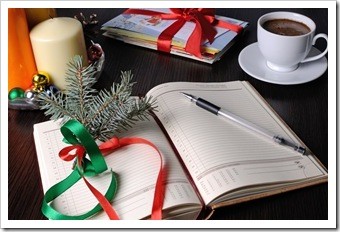 Buckle up, our traveling season is upon us. Despite the saying "getting there is half the fun", planes, trains, and automobiles can put a real strain on our holiday fun this season.  So let's start this season off right, and follow these tips to survive the physically demanding prospect of traveling to your holiday destination ...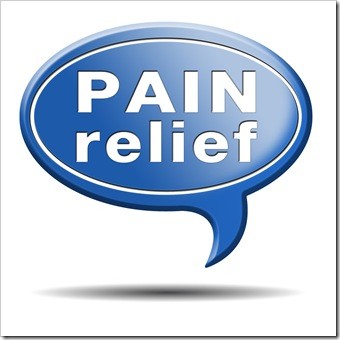 Do you suffer in pain? Do you very carefully balance between managing pain versus giving up and crying, "It is just too much?"  If this is you, read on for helpful information to better help you understand and choose the from best pain solution options from the experts in treatments of headaches, back pain, neck pain, and other ...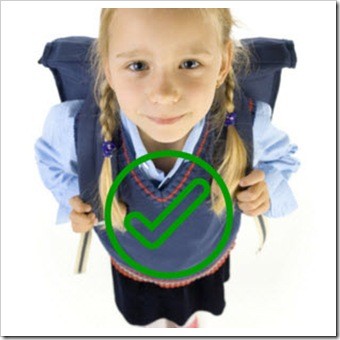 Fall is here!  The first days of school have come and gone.  Now the once excited kids bend over or strain shoulders to hold the overly heavy backpacks that contain their school books and folders.  Unfortunately these over filled backpacks are heading our future generations into early back pain, neck pain, headaches and disease processes.  According to ...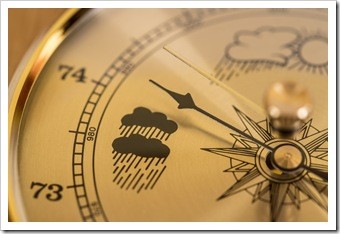 Are your joints able to predict a change in weather better than your traditional barometer? If so, read on. We may have a painless solution that will soon have you singing in the rain.
Can Arthritis Be A True Weather Gauge?
It's true that many people with back pain, neck pain or other chronic joint ...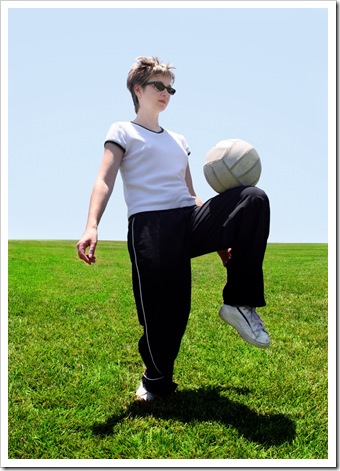 Let's live healthier and more active longer.  That alone has become the motto of our generations who may have reached our embracing years of our thirties and older.  Our ability to want to play full out is fabulous as long as we maintain and take care our health and our bodies along the way.  One ...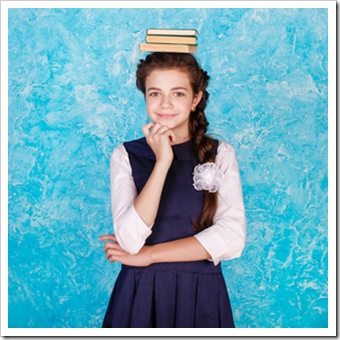 "As the twig is bent, so grows the tree."
Have you ever wondered how life imitates nature?
As I sit in my office and think ahead to the spring season, I look at one of my favorite quotes by Alexander Pope placed on a beautiful picture of a Bonsai tree. From there I sit and visualize its ...