Posts Tagged 'Neck Pain Spokane WA'
Welcome to Advanced Chiropractic's Neck Pain Spokane WA Archive. Here you can learn more about Advanced Chiropractic, Chiropractic, and Dr. Paul Miller, today's choice for Chiropractors in Spokane, WA. Read Dr. Paul Miller's Chiropractic Neck Pain Spokane WA for the health of it.

We look forward to serving you! Call - 509-328-8269.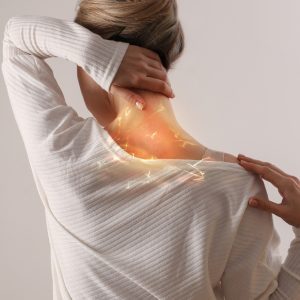 With autumn's arrival, you're greeted by a tapestry of changing leaves and a plethora of outdoor activities. However, as you embark on fall adventures, it's crucial to be mindful of the potential strain on your neck. The shift to autumn pursuits can sometimes lead to neck pain, but the solution lies in chiropractic care. At ...

Read More >>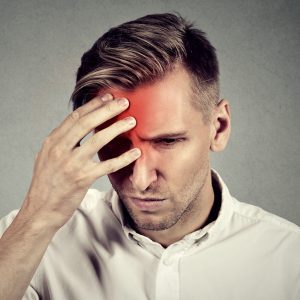 Headaches can be a relentless burden, affecting your ability to focus, work, and enjoy life. For those seeking a holistic and effective solution, chiropractic care has emerged as a promising option. At in , , individuals are discovering a path to headache relief that goes beyond temporary fixes. In this article, we'll explore the ...

Read More >>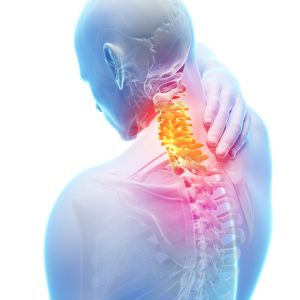 Dealing with neck pain can be a distressing experience that hampers your daily activities and quality of life. In the pursuit of effective solutions, many individuals are turning to chiropractic care. in , , offers a comprehensive approach to addressing neck pain that goes beyond just symptom relief. In this article, we'll explore the ...

Read More >>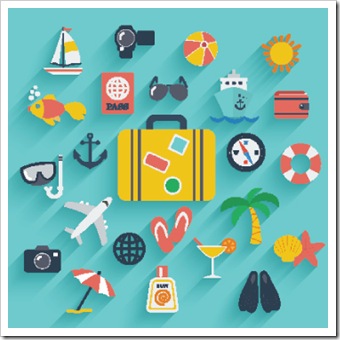 Summertime is a time to relax, enjoy outdoor activities, and soak up the sun. However, for many individuals, headaches can put a damper on the summer fun. Whether you experience tension headaches, migraines, or sinus headaches, the discomfort can prevent you from fully embracing the season. In this blog post, we will explore how chiropractic ...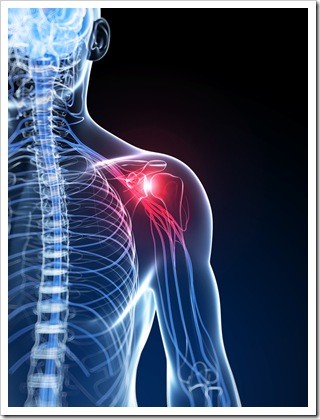 Frozen shoulder, also known as adhesive capsulitis, is a condition that causes stiffness and pain in the shoulder joint. It can be a frustrating and debilitating condition that affects your daily life. In this post, we will explore the causes, symptoms, and treatment options for frozen shoulder.
Causes of Frozen Shoulder
The exact cause of frozen shoulder ...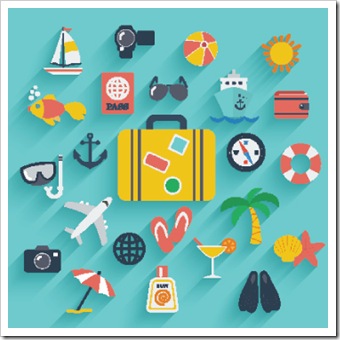 Leave Your Back Pain at Home This Summer
Introduction
Summer is a time for fun and relaxation, but if you suffer from back pain, it can be hard to enjoy the season. However, with the right precautions, you can leave your back pain at home and enjoy your summer to the fullest.
Stay Hydrated
One of the most important ...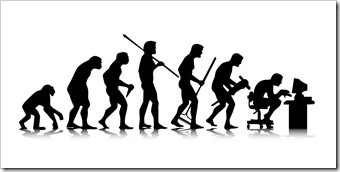 As a chiropractor practicing in , , I've had the opportunity to observe many things about the human body and its relationship with pain and wellness. Here are a few of my observations:
1. Pain is a Symptom
Many people come to me with complaints of pain, but it's important to remember that pain is just a ...
Are you sitting on the sideline for some of your favorite activities due to a shoulder injury that is making many routine activities challenging and painful? Or have you played through telling yourself it will heal or you will address later?
Be warned! It could be an injury to your rotator cuff! Your shoulder injury that ...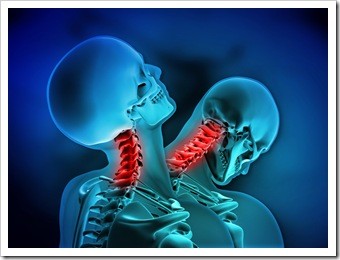 The roar of an engine!  The roar of the crowd! The roar of wind racing by as you hold on and enjoy a day at an amusement park.  Life today is fast and we play hard.  Unfortunately today's fast lifestyle can have a traumatic effect on your health.
The injury suffered is most often described as ...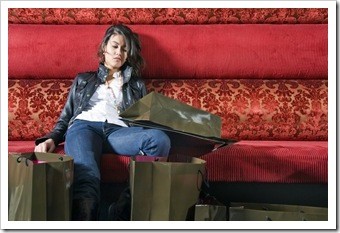 Enter any store and mall, and there are already signs of the upcoming seasonal holidays. However, this season's good cheer does not need to include tears, neck pain, shoulder pain, stress headaches, and a weakened immune system too. Let's face it the combination of the wrong food, too much alcohol, late nights, rushing ...