Posts Tagged 'Spokane Chiropractor'
Welcome to Advanced Chiropractic's Spokane Chiropractor Archive. Here you can learn more about Advanced Chiropractic, Chiropractic, and Dr. Paul Miller, today's choice for Chiropractors in Spokane, WA. Read Dr. Paul Miller's Chiropractic Spokane Chiropractor for the health of it.

We look forward to serving you! Call - 509-328-8269.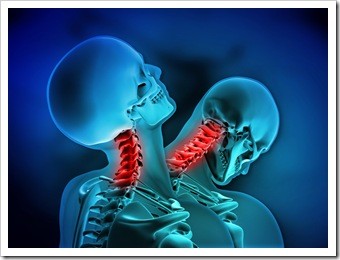 The roar of an engine!  The roar of the crowd! The roar of wind racing by as you hold on and enjoy a day at an amusement park.  Life today is fast and we play hard.  Unfortunately today's fast lifestyle can have a traumatic effect on your health. The injury suffered is most often described as ...

Read More >>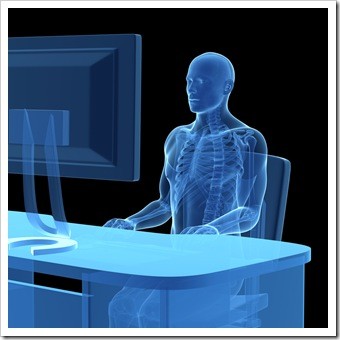 Workplace Ergonomics Simply Defined Workplace ergonomics is the practice of designing or redesigning an area in which a person works to the specific needs and job requirements of that person. Simply defined that for an ergonomic workplace to be created, a proper assessment of the environment must first of all take place so that appropriate changes ...

Read More >>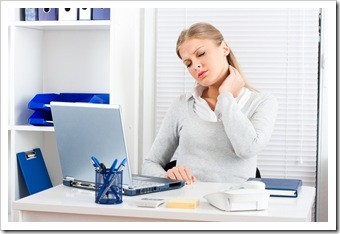 With today's hectic lifestyles our stress and pain overload is up and our time and resources are limited for solutions.  For solutions many of us head to the internet to search for these solutions.  Unfortunately there is too much information on the information highway which allows us to become paralyzed with confusion.  Here are a ...

Read More >>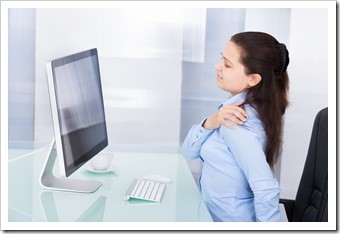 An optimal spine equals optimal health with your posture being the window to you spine, but that's not all…A new study has revealed that good posture also gives you more confidence in your own thoughts. Learn More Researchers have concluded that people sitting up straight think more positively about themselves, and are more likely to have confidence ...

Read More >>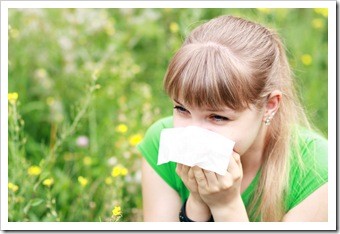 Finally summer is here!  But with the great weather that arrived late this year so did  the massive pollen levels that are causing an historic spike in cases of seasonal allergy, also known as allergic rhinitis.  Bad news for those of us who anxiously awaited to emerge from our winter cocoons and enjoy the great outdoors. Allergies ...

Read More >>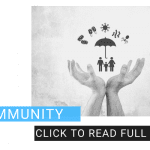 In these difficult and challenging times with the Coronavirus Pandemic, we at Advanced Chiropractic are here to help. We'd like to pass along important information regarding Chiropractic care and the immune system of our body. As you all know, the body and all its subsystems are controlled by the brain and spinal cord.  This data has ...

Read More >>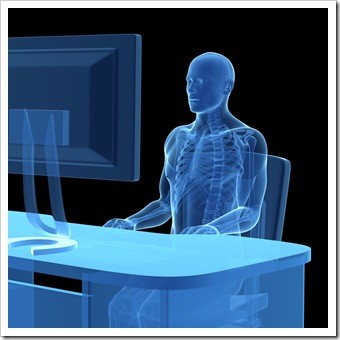 Workplace Ergonomics Simply Defined Workplace ergonomics is the practice of designing or redesigning an area in which a person works to the specific needs and job requirements of that person. Simply defined that for an ergonomic workplace to be created, a proper assessment of the environment must first of all take place so that appropriate changes ...

Read More >>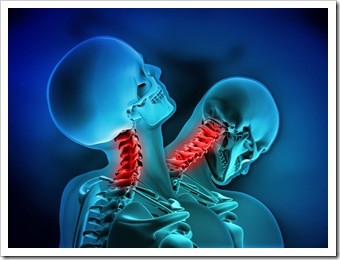 The roar of an engine!  The roar of the crowd! The roar of wind racing by as you hold on and enjoy a day at an amusement park.  Life today is fast and we play hard.  Unfortunately today's fast lifestyle can have a traumatic effect on your health. The injury suffered is most often described as ...

Read More >>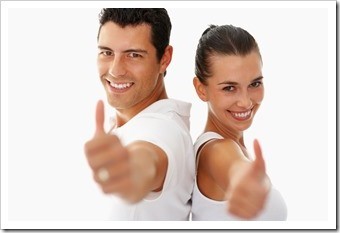 Almost everyone I know loves it when they can see the results from their hard work. Whether it is a student that studied hard to get an A, a well-earned promotion, the reached goal on weight loss, or the achievement of reaching that next level exercise, we as people love patting ourselves on the back ...

Read More >>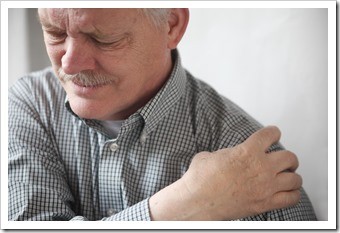 At this time of year, we should be in full swing and enjoying the benefits of the sun and outdoor activities.  Unfortunately, many of us are sitting on the sidelines or taking medication to play through the pain.  One main culprit is what is often described as a "frozen shoulder."   Sound familiar? If so, ...

Read More >>