Posts Tagged 'Spokane WA Chiropractors'
Welcome to Advanced Chiropractic's Spokane WA Chiropractors Archive. Here you can learn more about Advanced Chiropractic, Chiropractic, and Dr. Paul Miller, today's choice for Chiropractors in Spokane, WA. Read Dr. Paul Miller's Chiropractic Spokane WA Chiropractors for the health of it.

We look forward to serving you! Call - 509-328-8269.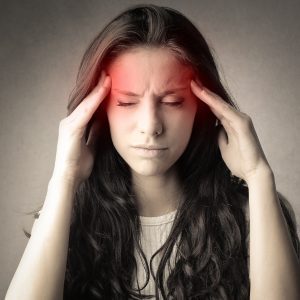 As the winds of November usher in a season of reflection and gratitude, it's also an opportunity to address the persistent challenge of headaches and migraines that may have been lingering. The transition to mid-November can sometimes exacerbate headache episodes, but the solution lies in chiropractic care. At in , , individuals are discovering ...

Read More >>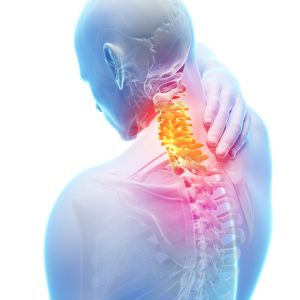 Dealing with neck pain can be a distressing experience that hampers your daily activities and quality of life. In the pursuit of effective solutions, many individuals are turning to chiropractic care. in , , offers a comprehensive approach to addressing neck pain that goes beyond just symptom relief. In this article, we'll explore the ...

Read More >>
Low back pain and arthritis are common conditions that can significantly impact an individual's quality of life. While they may seem like separate issues, chiropractic care offers a holistic approach to addressing both low back pain and arthritis. In this blog post, we will explore how chiropractic care can provide relief, restore mobility, and improve ...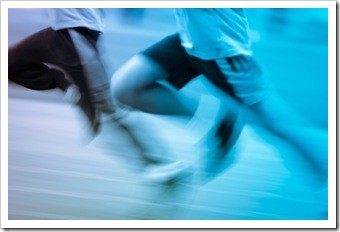 Regular exercise is essential for maintaining a healthy lifestyle, improving strength, and enhancing overall well-being. However, engaging in physical activities can sometimes lead to muscle strain, joint discomfort, and even injuries. In this blog post, we will explore the benefits of chiropractic care for exercise enthusiasts. From optimizing performance to preventing injuries, chiropractic care offers ...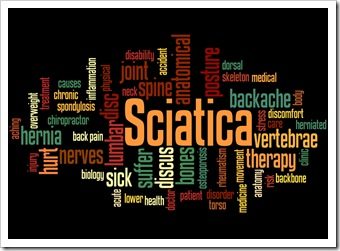 Summertime is a season filled with outdoor activities and opportunities to enjoy the sunshine. However, if you're suffering from sciatica, the joy of summertime can be overshadowed by pain and discomfort. Sciatica, characterized by radiating pain from the lower back down the leg, can significantly impact your quality of life. In this blog post, we ...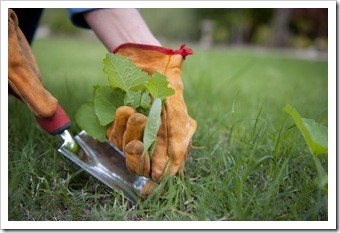 As the weather gets warmer and spring arrives, many of us are eager to engage in outdoor activities. However, it's essential to prioritize our back health to prevent any discomfort or pain that can hinder our enjoyment. In this blog post, we will explore how chiropractic care can help in avoiding back pain during springtime ...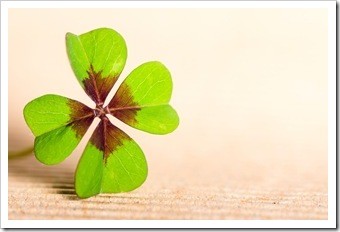 Chiropractic care has gained significant recognition in the field of sports performance. Athletes of all levels are increasingly turning to chiropractors to enhance their performance, prevent injuries, and expedite recovery. In this blog post, we will explore the numerous benefits of chiropractic care for sports performance. From improved mobility to enhanced proprioception, chiropractic treatments can ...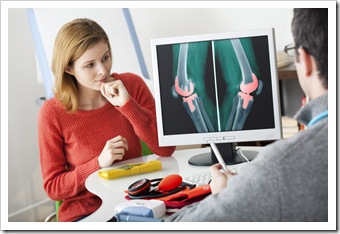 Joint replacement surgery is a significant procedure that can be costly and risky. Fortunately, there are steps you can take to potentially avoid this type of surgery and improve your joint health naturally. As a chiropractor in , , I have helped many patients avoid joint replacement surgery by implementing the following tips:
Stay Active
Regular exercise ...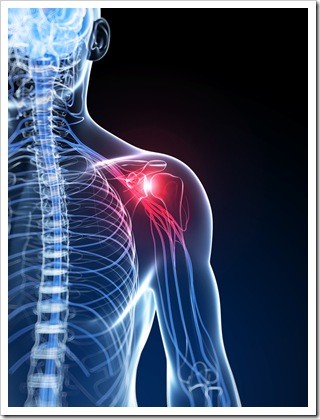 Frozen shoulder, also known as adhesive capsulitis, is a condition that causes stiffness and pain in the shoulder joint. It can be a frustrating and debilitating condition that affects your daily life. In this post, we will explore the causes, symptoms, and treatment options for frozen shoulder.
Causes of Frozen Shoulder
The exact cause of frozen shoulder ...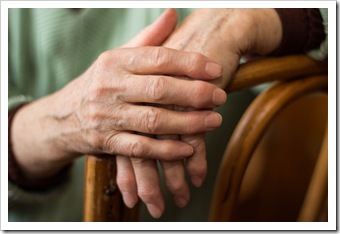 For decades, arthritis was considered an inherent part of the aging process and a signal to a patient that it's time to slow down. However, that's not necessarily the case anymore. Recent research has revealed that people much younger are susceptible to developing rheumatoid arthritis pain, but the good news is that the pain doesn't ...