Special Information on Immunity

by Dr. Paul Miller
Read Special Information on Immunity by Dr. Paul Miller to learn more about Advanced Chiropractic and our Chiropractic office in Spokane, WA.

We look forward to serving you! Call - 509-328-8269.
In these difficult and challenging times with the Coronavirus Pandemic, we at Advanced Chiropractic are here to help. We'd like to pass along important information regarding Chiropractic care and the immune system of our body.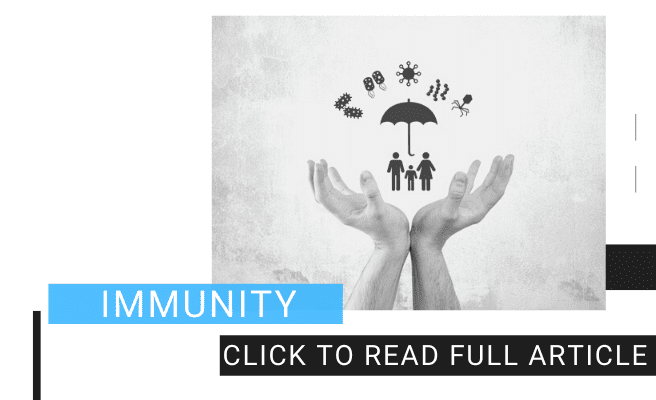 As you all know, the body and all its subsystems are controlled by the brain and spinal cord.  This data has been accumulated and compiled over the last decade of research.  Please take the time to read this material.  We hope it will be a comfort to you and help you in your quest to stay healthy and safe.
We wish you all health and safety during these difficult times.
Yours In Recovery, Revitalization & Wellbeing,
Dr. Paul Miller and the Entire Advanced Chiropractic Team


For Your Health,

Dr. Paul Miller


Leave a Reply